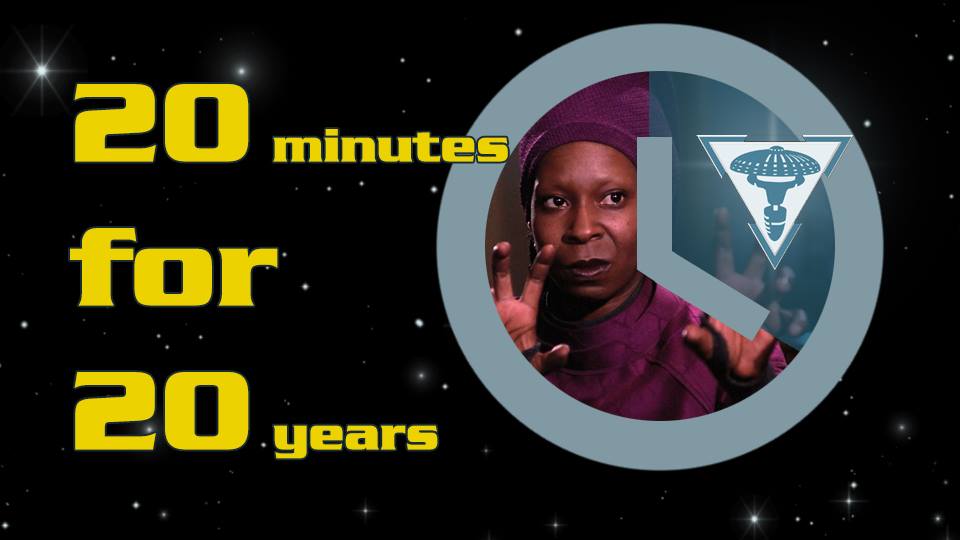 Welcome
Thank you for being a part of the Outpost10F Community's 20th Anniversary celebrations! Over the past 20 years we have made some great friendships, those friendships that have given us all a close and trusted bond with each other, and some bonds that have brought couples together in marriage. Over time the Outpost has undergone significant upgrades from our original site to what it has transformed into today with a consoldated chatroom where people of all genre's can chat in the same room, yet have a different theme and feel to their experience. Over the past 20 years the Outpost has grown to over 20,000 people with similar interest in science fiction who just wanna chat about what they love, and the occasional chat about their day or what is on their mind at the given moment. Please enjoy the 20th Anniversary Edition of the Outpost10F Yearbook, here's to the memories!
Chatsaves & Memorable Moments
Click here to view chatsaves from the past years
We have had so many fun times at the chat over the years. We have asked our members to submit any of their memorable chatsaves for your viewing pleasure. We encourage you to take the time to view them and re-live some of our favorite memories.
Submitted Photos
Click here to see member-submitted photos of themselves!
We have some dashing folks here at OTF. Please take a look to put a face to some of our members!
Thank you!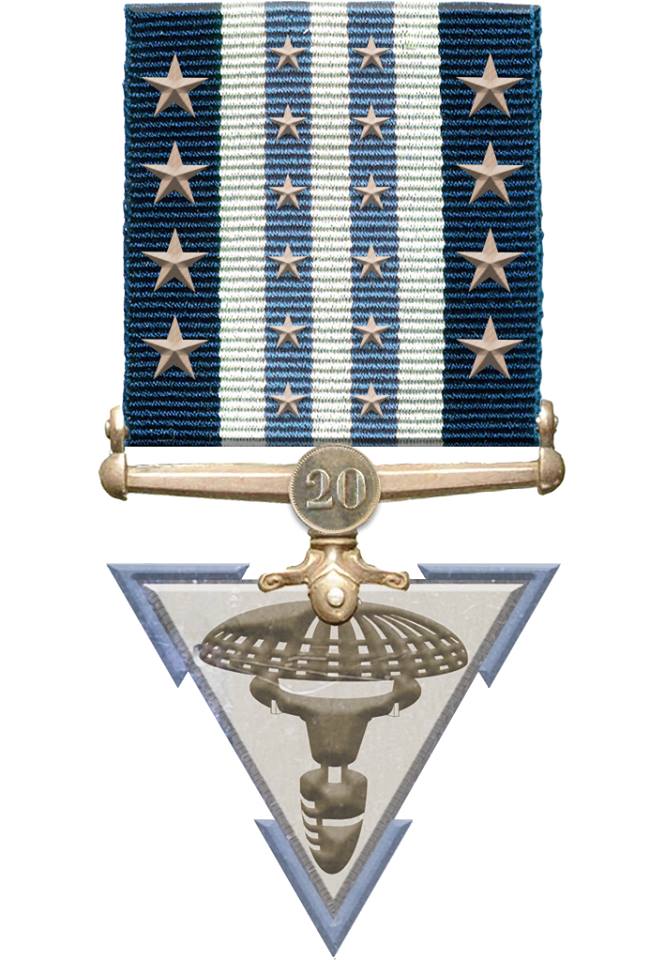 This award goes to everyone who visited the Outpost during the Anniversary time. Click it to see a list of everyone who was able to make it out this year. Again, on behalf of the Yearbook team, our members are the lifeblood of Outpost10F. If it weren't for you, this would be just a distant memory of a time long past. Thank you.