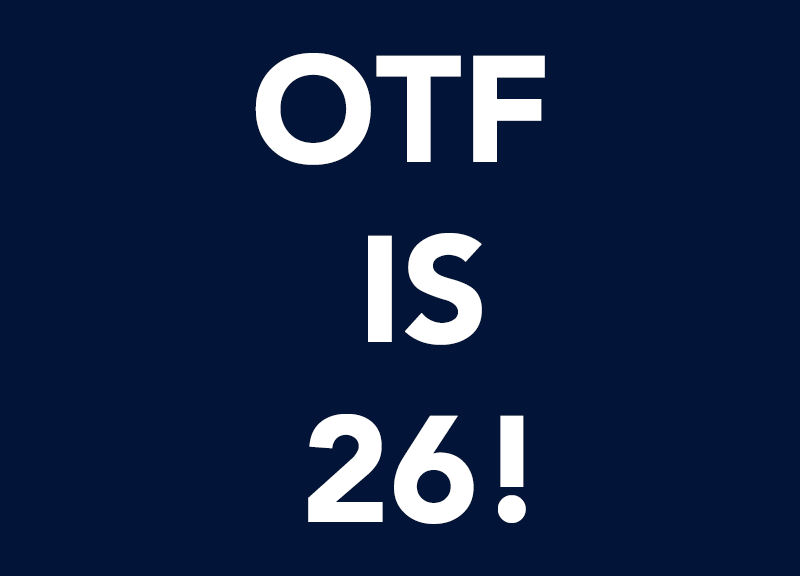 Welcome
Thank you for being a part of the Outpost10F Community's 26th Anniversary celebrations!
While the past few years have been quiet, our membership continues to find new ways to stay in touch!

We have integrated a discord server to move ahead with new trends of communications and can be joined here.
Chatsaves
Click here to view chatsaves from the August 26th, 2023 Anniversary