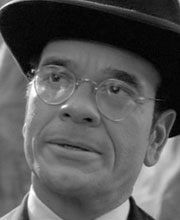 21 Years of the Outpost! Please enjoy the "Finally can drink in America" edition of the Yearbook, please note that we will be adding chatsaves from the weekend too! 21 Years is History!

Please feel free to contact me if you have any ideas for the 2019 Yearbook HERE.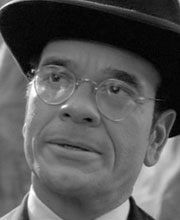 Here we are 5 years since the last update to the Yearbook, we hope that you enjoyed reconnecting with the membership on August 26 and hope you continue build on your past relationships that were made, solidified and continue to be here at Outpost10F. Please have a look at the 2023 section that was recently added with some chatscripts and the departmental update post inviting everyone to celebrate 26 Years of OTF.